Media Coverage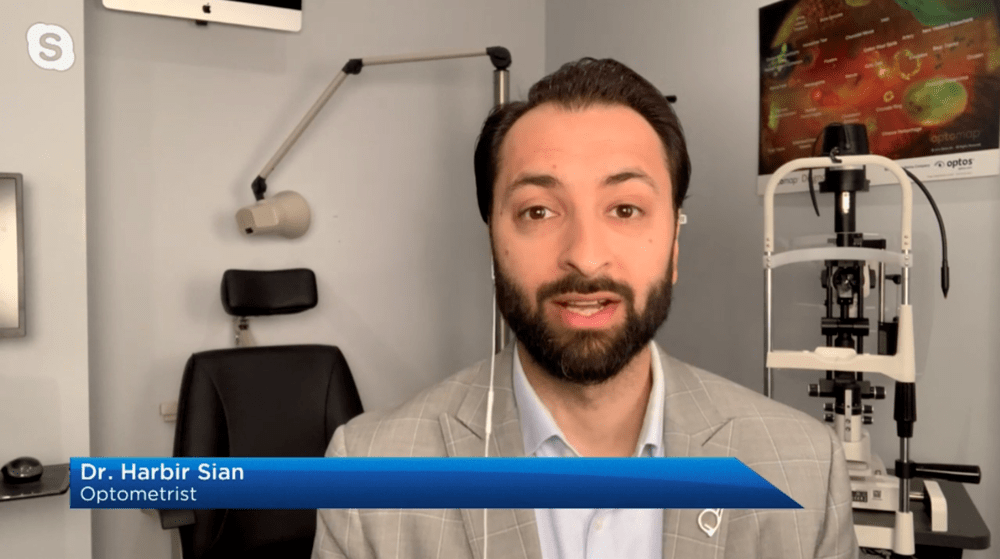 During the unprecedented times of COVID-19, Dr. Sian spent some time discussing the importance of ocular hygiene and eye health with Jen Palma on Global BC.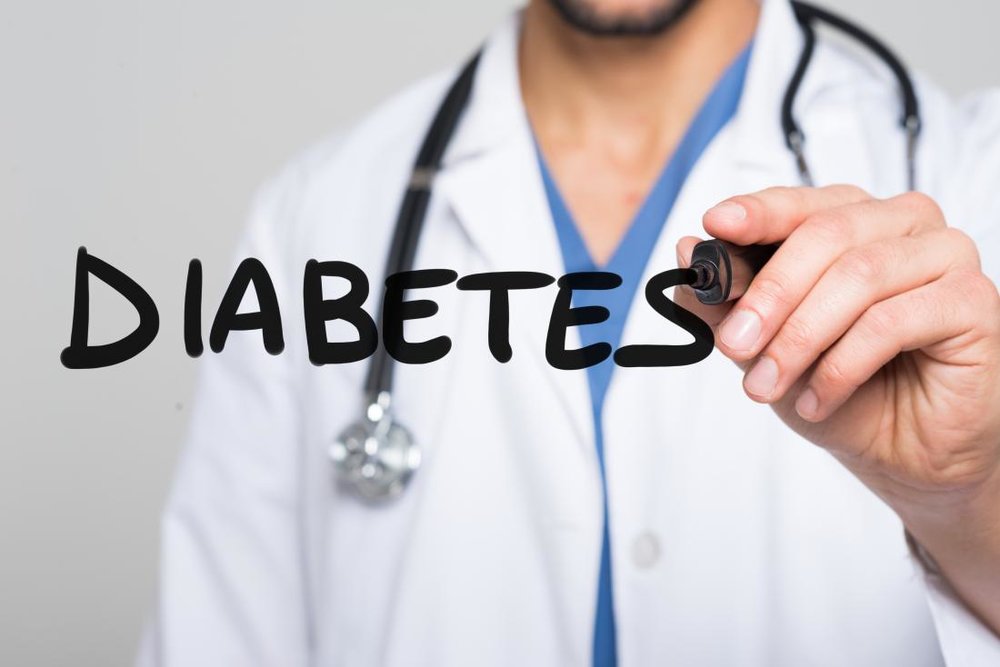 In November 2018, Dr. Sian wrote an opinion piece for the Vancouver Sun on the significance of diabetes in the Canadian population as well as its effects on our eyes.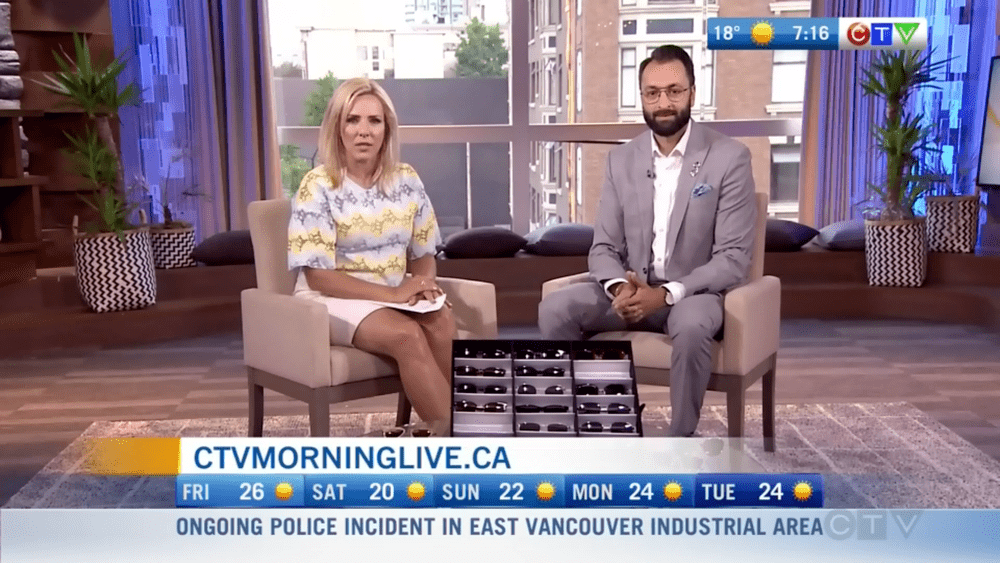 Chatting with Keri Adams on CTV Morning Live about the importance of UV pr0tection and how it is possible to develop sunburn in our eyes.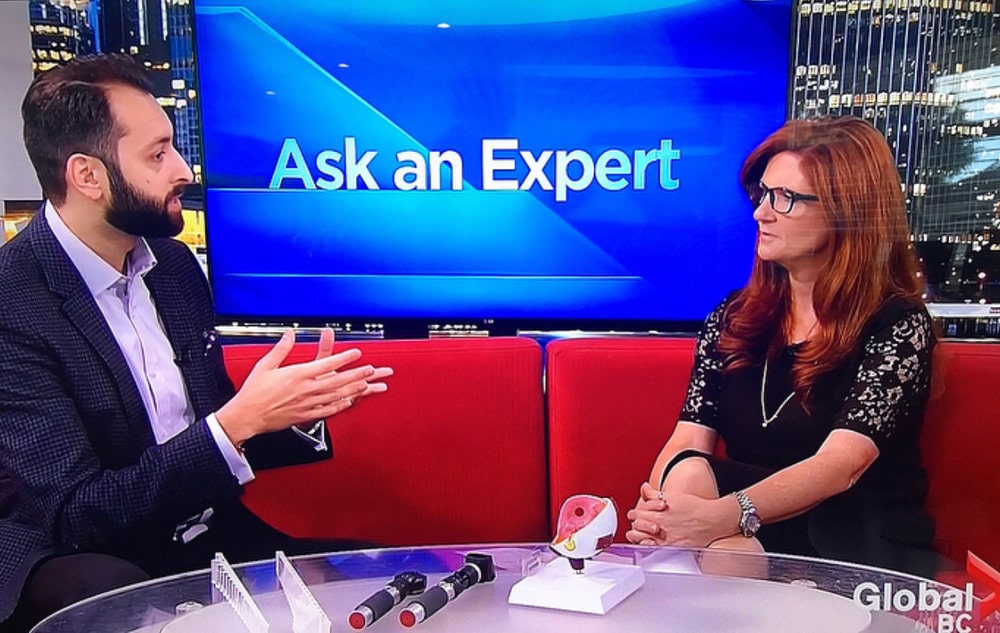 Speaking with Lynn Colliar about Children's Vision Month on Global BC's Ask an Expert segment.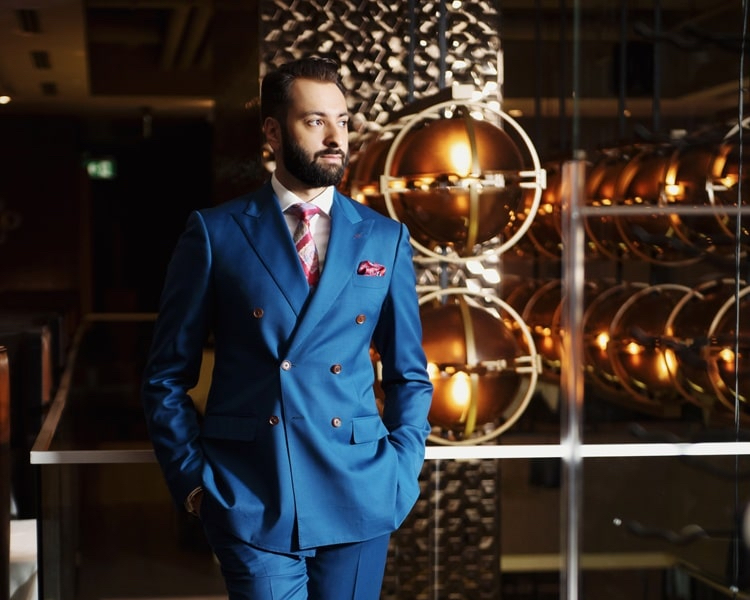 Featured on Daily Hive's Men of Vancouver editorial series. Discussed various topics from style to optometry to entrepreneurship with Jason Sarai of Style by Sarai.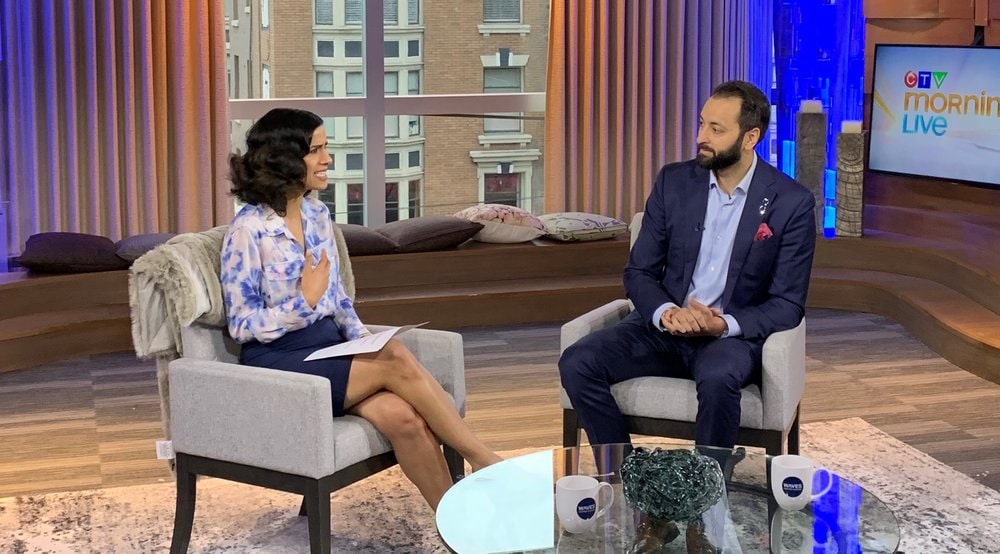 In April 2019, Dr. Sian had the pleasure of speaking with Sonia Beeksma on CTV Morning Live about his experience during the OneSight clinic in Jordan during which the team saw over 2600 patients including refugees and others in need.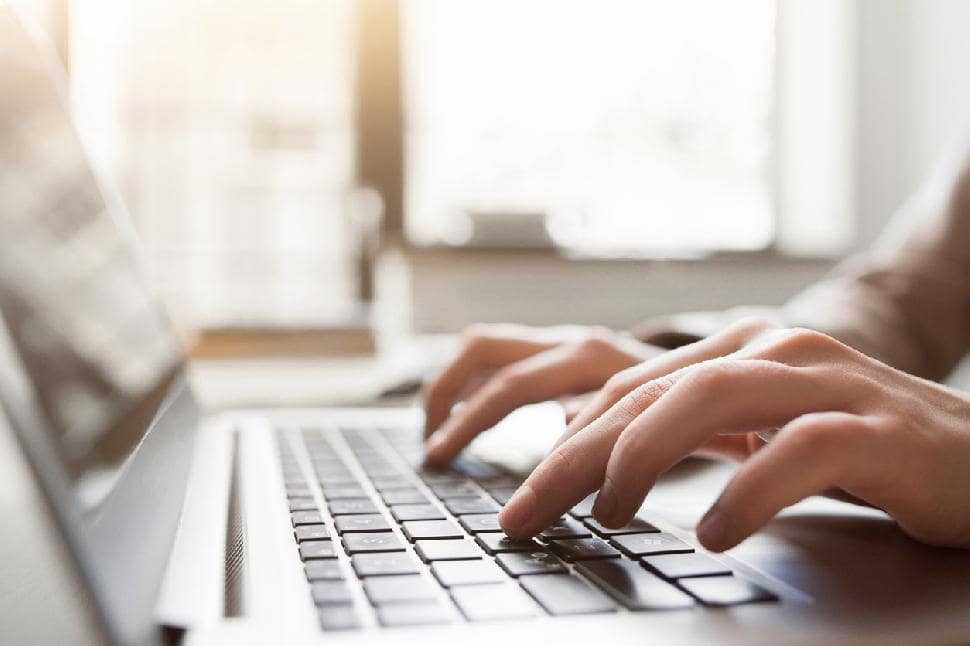 In September 2018, Dr. Sian wrote a piece on the importance of protecting our eyes from blue light for BC Business.
Sitting down with Jim Gordon and Leeta Leipins of Our City Tonight to discuss various eye care and vision related topics on Joy TV. (Starting at 4:50)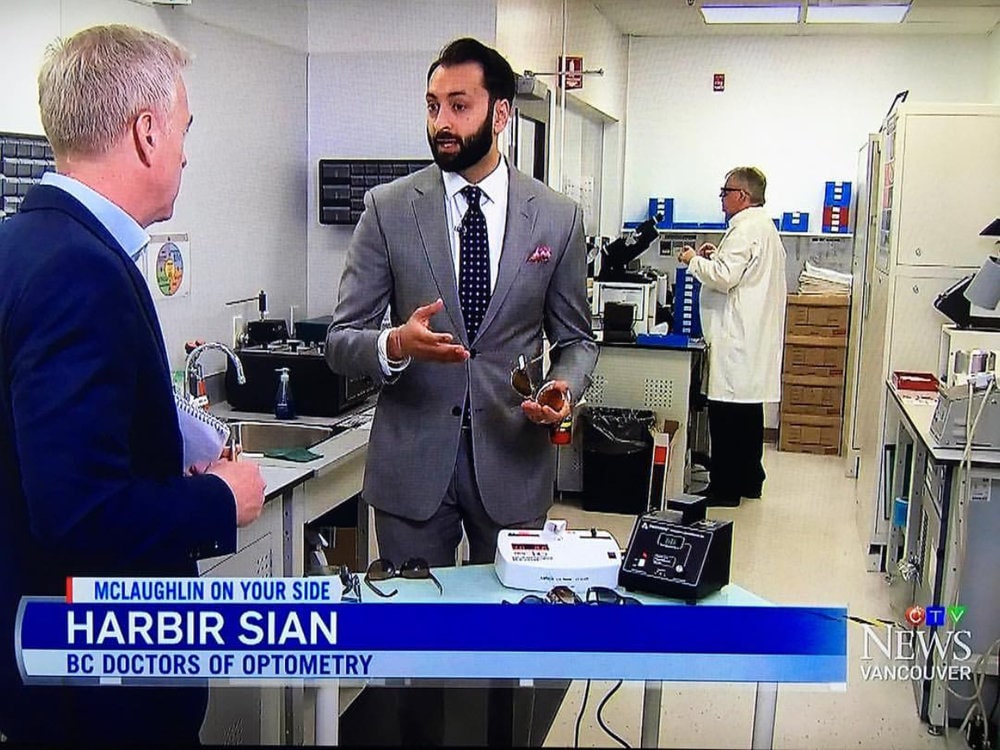 Once again discussing the importance of UV protection with, this time with Ross McLaughlin on CTV News Vancouver.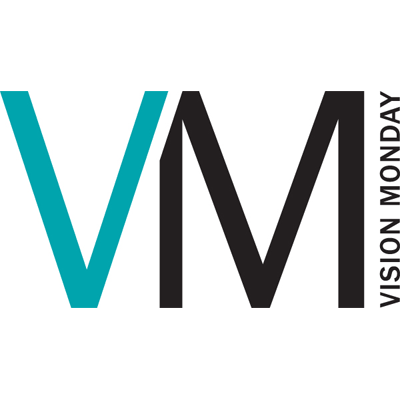 Featured on Vision Monday, which is a large publication that focuses on the optical and eye care industry. Dr. Sian had the pleasure to chat about his career and AboutMyEyes.com.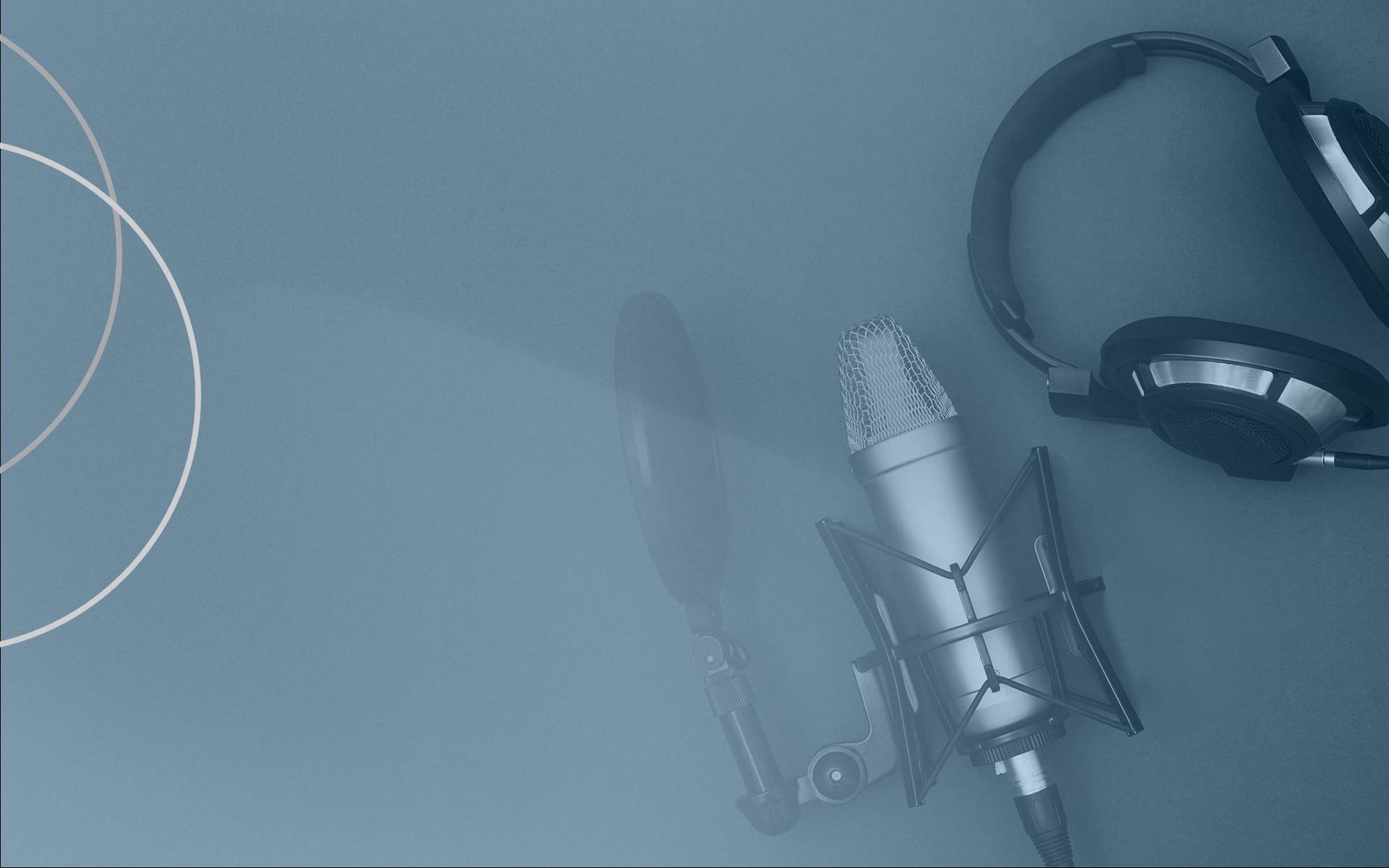 Media Inquiries
I really enjoy talking about the eye care industry and educating through various platforms. If you're interested in an interview, please reach out! Contact me today.