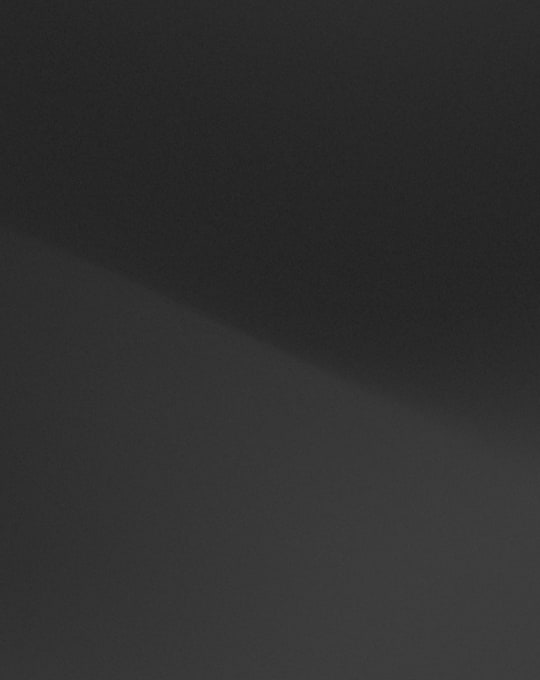 Bringing Clarity to Business, Optometry, & Entrepreneurship
This is your destination for all things eyes and entrepreneurship.
The goal of The 20/20 Podcast, CHIASMA, and For Your Eyes Only is to be a resource for doctors, patients, and business professionals alike to learn something new or look at a particular topic from a different perspective. These discussions spark new ideas, educate, and inspire you to embrace changes and challenges that come your way.
If you or someone you know would be a great fit as a guest on the podcast, please get in touch. I'm always open to sharing stories, ideas, and valuable conversations.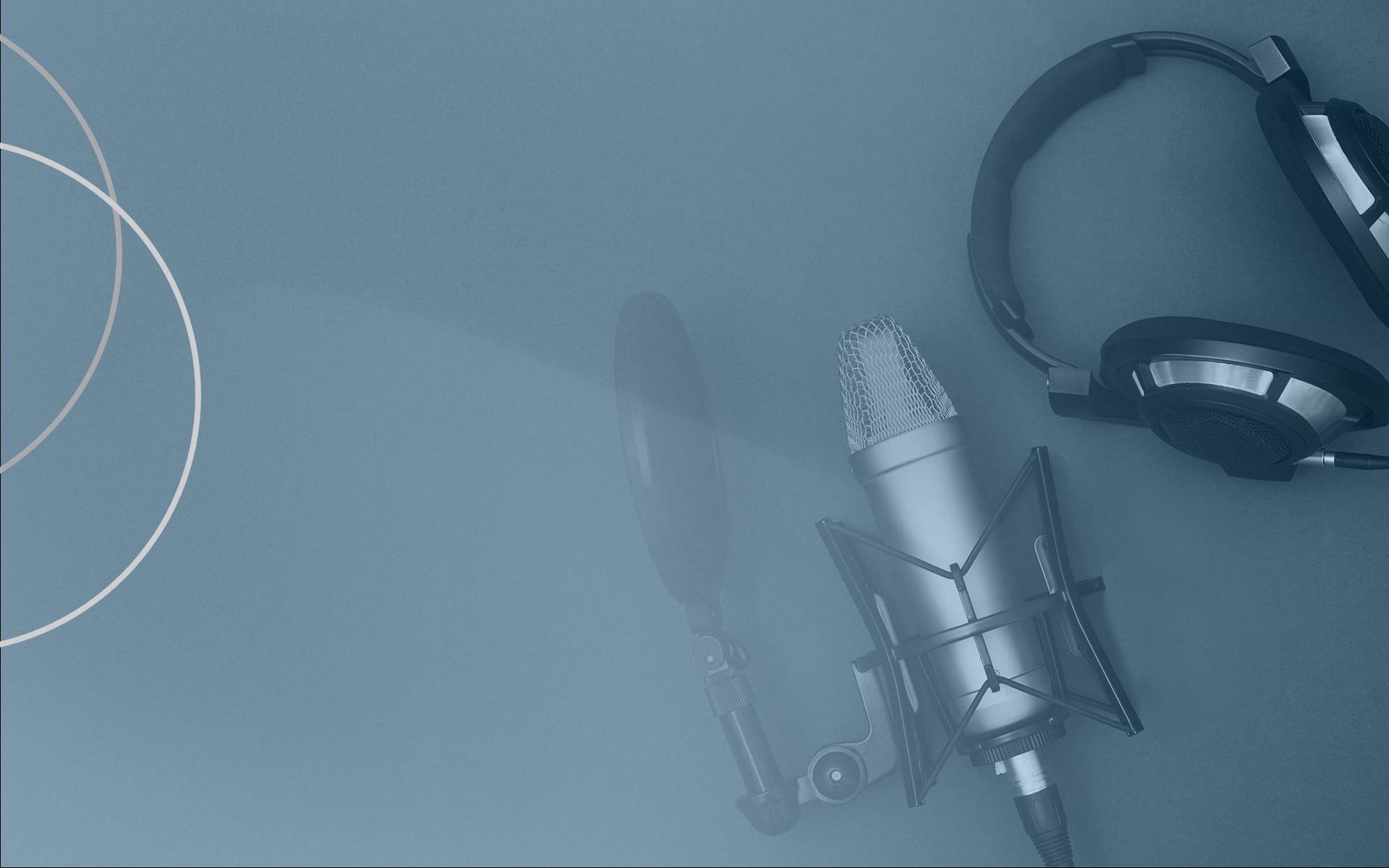 Sources of Inspiration & Information
The 20/20 Podcast
Listen to conversations with professionals from a variety of backgrounds discussing eye health, business growth, and personal development.
CHIASMA
A video series that will make you think about your eyes like never before.
For Your Eyes Only
These short videos answer your questions about various eye health topics, like "are carrots really good for your eyes?" Find out and see!