Meet Dr. Harbir Sian
I'd like to formally introduce myself—my name is Dr. Harbir Sian.
My background starts with studying kinesiology at Simon Fraser University, where I earned a Bachelor of Applied Science. I then moved to Boston to study at the New England College of Optometry, graduating in 2010 with a Doctor of Optometry Degree.
My passion for education and all things eyes has led me to start the video series CHIASMA and For Your Eyes Only, as well as Canada's #1 optometry podcast—The 20/20 Podcast.
I hope you're able to take away bits of advice and guidance about personal development and learn more about the importance of eye health.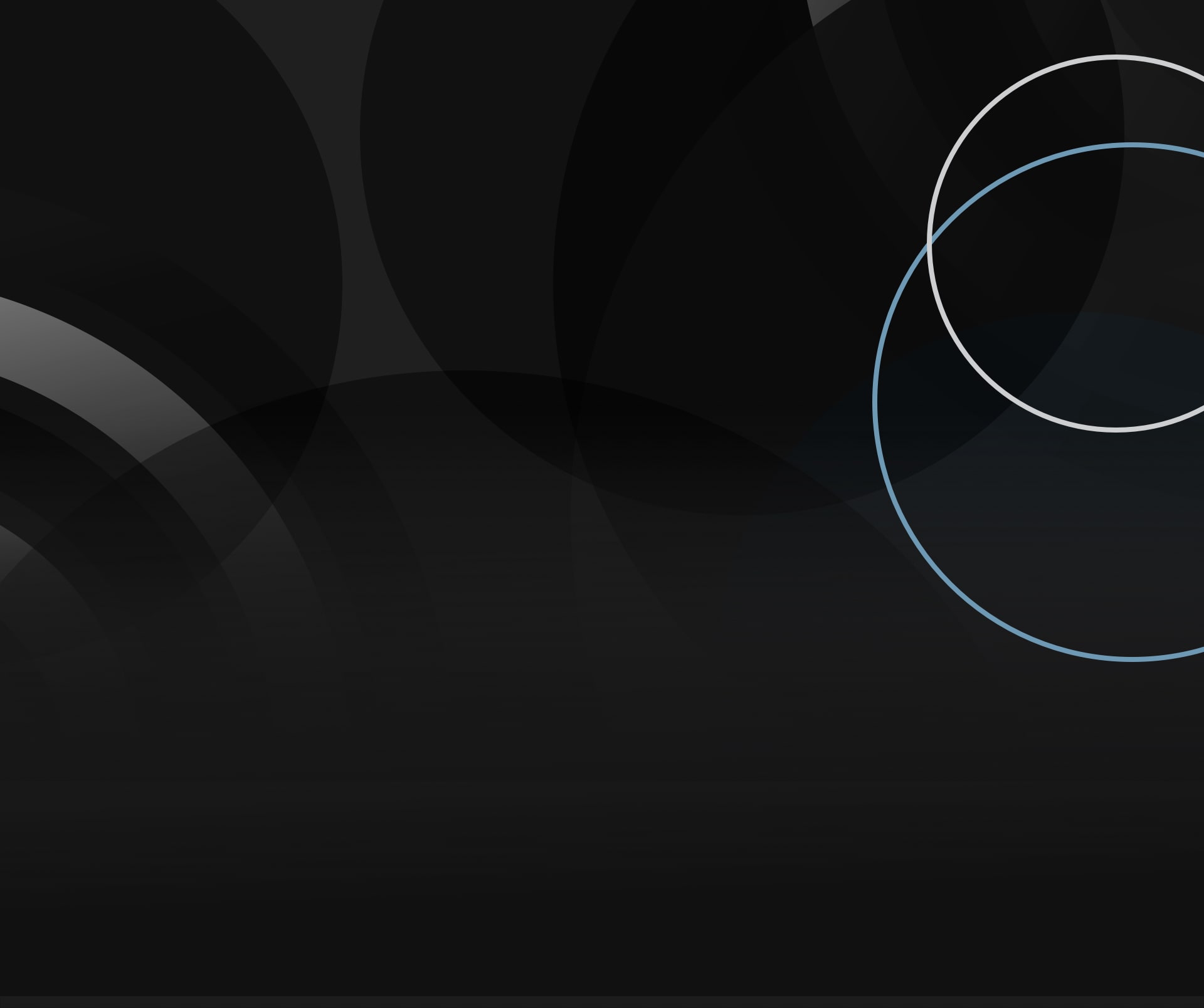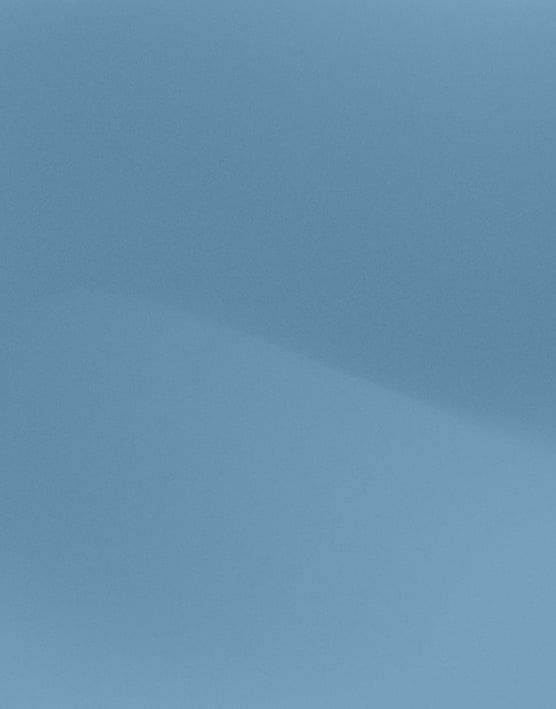 Partnerships & Joint Ventures
I believe collaboration is an important part of developing innovative ideas, sharing information, and growing as a professional.
If you're interested in a partnership or joint venture, I'd love to connect and discuss advertising, guest features, speaking engagements, and sponsor opportunities.
Let's start with a conversation!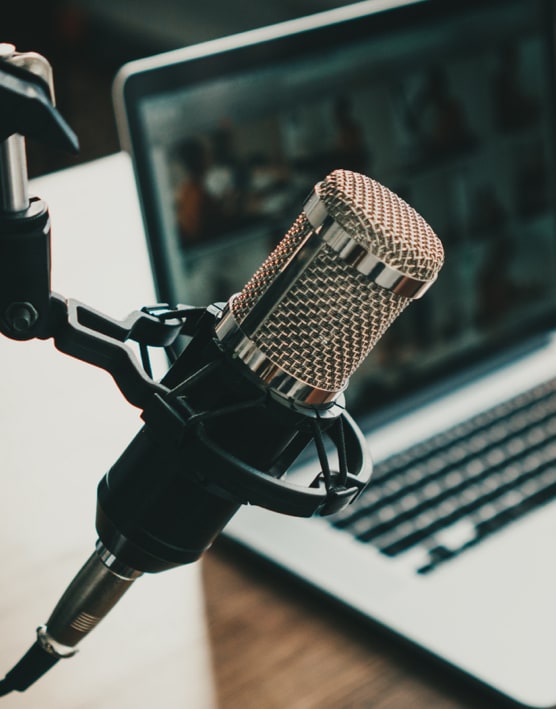 Exciting Guests & Episodes