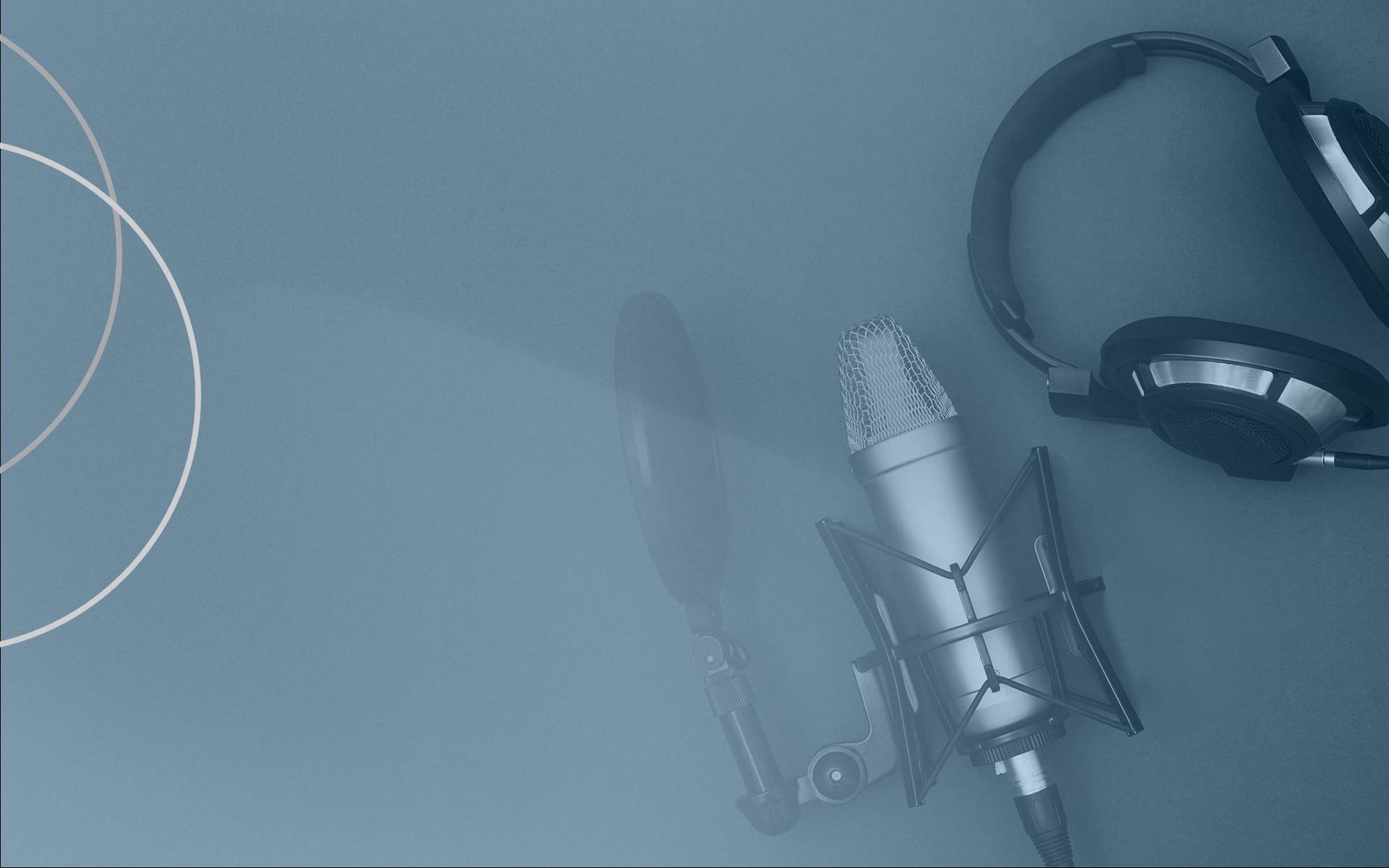 Getting Together
I hope to connect with great brands that are looking for continued exposure in the Canadian eye care industry. Let's talk about how we can support each other through various platforms.
Advertising & Sponsorships
There are plenty of opportunities to run ads and feature sponsored content during podcast episodes and on my social media pages. Read more about sponsorship opportunities with The 20/20 Podcast.
Guest Features
My podcast is a great place to show off your expertise and unique perspectives. I would love to host you and discuss a topic of your choice. Whether you would like to be a guest on The 20/20 Podcast or have someone in mind, send me a message to refer a guest.
Spokesperson & Key Opinion Leader
Are you looking for an award-winning optometrist and entrepreneur to speak on behalf of your company? I am happy to represent brands that I believe in on podcasts, virtually, and in person! Contact me if you think we would be a great fit.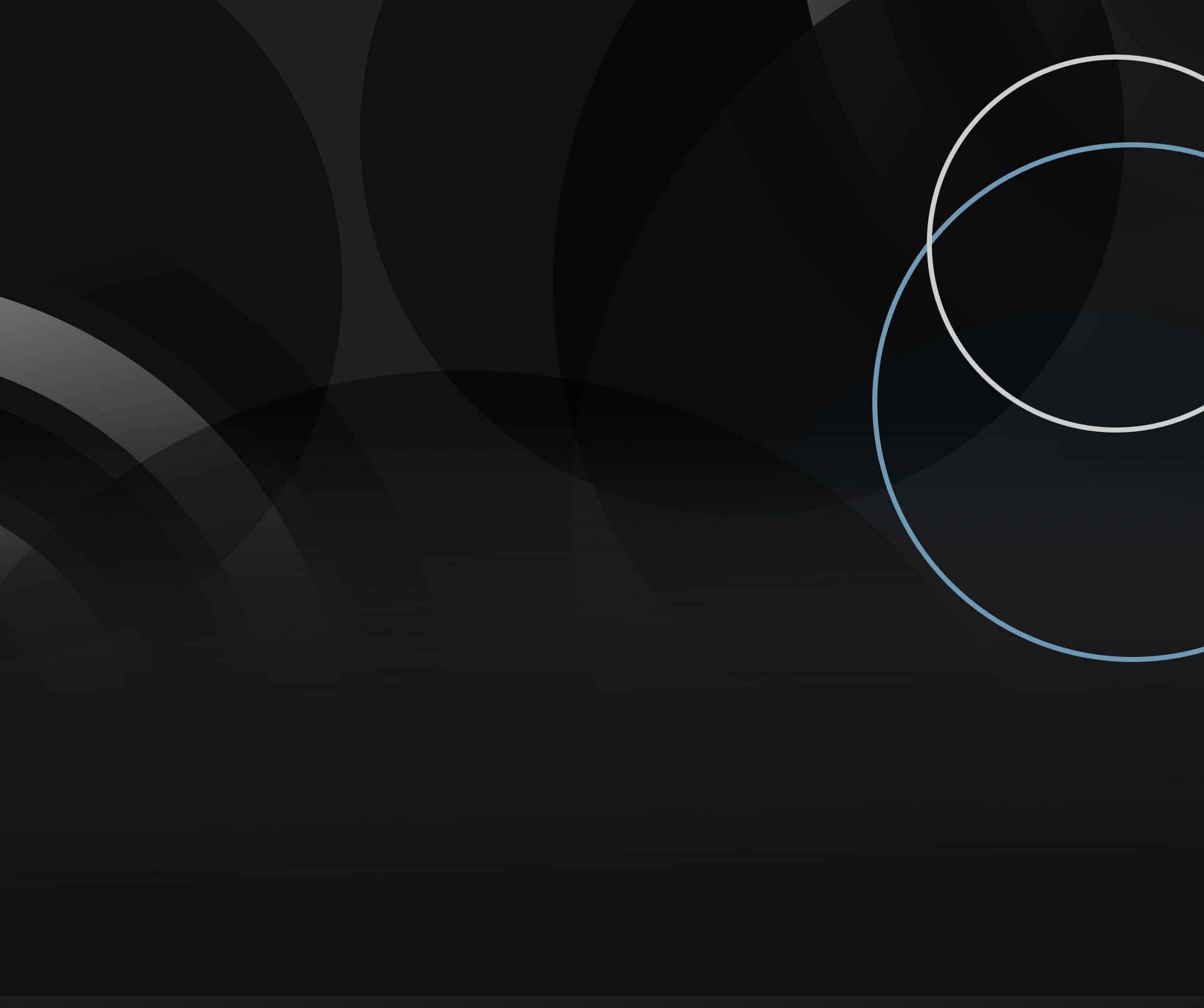 Let's Talk
I'm always open to exploring potential partnerships and joint ventures. Contact me so we can talk about our future and the eye care industry.